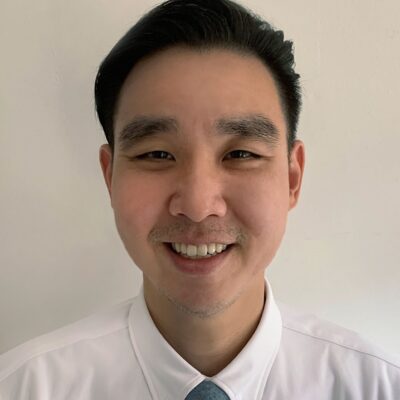 Philip Kim
Diversity, Equity, and Inclusion (DEI) Committee Member
Philip serves as in-house counsel to Accenture's contracting practice. His practice focuses on the negotiation of complex contractual agreements in the digital, consulting, and systems integration fields. With over nine years of transactional law firm and in-house experience, Philip has successfully closed a variety of contractual matters from both the buy and the sell side.
Philip regularly participates in pro bono activities and has assisted numerous clients in the screening, mock interviewing, and declaration drafting of their asylum applications.
He received a J.D. from St. Johns University School of Law and served as part of the Senior Staff on the St. John's Journal of International & Comparative Law. He received a B.S. in Business Administration from the State University of New York at Buffalo in 2008.